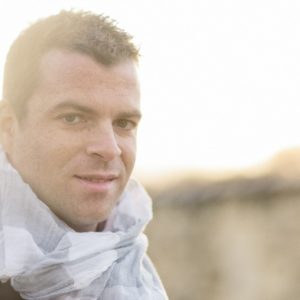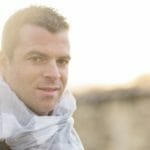 Julien Boyer, fine art photographer
Passionate about photography since my childhood, I have always been inspired by the very special light of my home region, South West of France. On the Arcachon Bay, close to Bordeaux, this light changes with the seasons but is recognizable among a thousand.
I love to shoot in natural light. I believe it is essential to make a beautiful picture. Capture an emotion, a moment that will never happen again, is also capturing the light in the instant. A few second later it will all be different…
Photography is not only a technique, but also a beautiful exchange with people. I capture your nature, your personality, your charm, with a touch of humor and always in good spirits.
Authenticity, sensitivity and beauty are the three words that best describe my vision of wedding photography. I like to tell a unique story by revealing and enhancing your personality. Since my first days as a wedding photographer I have had the chance to meet extraordinary people. Those people offer me a piece of their story which I turn into pictures.
Let me be your story teller.
Julien Boyer
My universe, my philosophy
Outside I like to work with natural light, in my eyes it is the most beautiful light. My style can be described as fine art, with a soft touch, luminous, natural. I have always challenged myself in my life. I see my work as photographer like a challenge that I always have to face in every single situation. I sometimes work for advertising and the fashion industry.
Every movement, every look, every smile is unique. Through my fine art photographer work, I am always looking to deliver high quality images, full of emotions and that truly look like you. It is always a real pleasure for me to capture those moments of life, to tell a little piece of your story that will stay forever in your memories. I am passionate and a person of integrity, I give the best of myself in my work.
Your wedding is the most beautiful day of your life. I am always deeply touched to witness the union of two souls. No pose, no pretending, I capture the moment, simple, true, bright and natural.
Photos are the souvenirs that will stay in memory for ever. My goal is for you to always be able to feel the emotions of this special day, again and again, years after years.
My style
My style in three words : natural, soft, luminous. Fine art style.
Most of my photos are spontaneous, unposed, I like to capture the moment, unique, true instant of joy, love and sharing.
When it comes to your wedding, I am invisible, yet I still discreetly guide you all day long. 
A question ? Have a look at the Frequently Asked Questions, or contact me . It is always a pleasure to answer you shortly.